Celebrating People,
Planet, and Organic Products
Currently, we brew USDA Organic certified kombucha in 5 flavors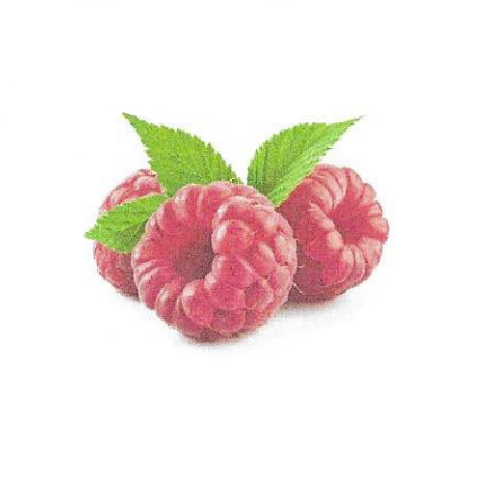 Name: Niamh (NEAVE)
Meaning: Brightness, Luster
Refreshing Kombucha that tastes like raspberries picked straight from the patch on a warm summer day.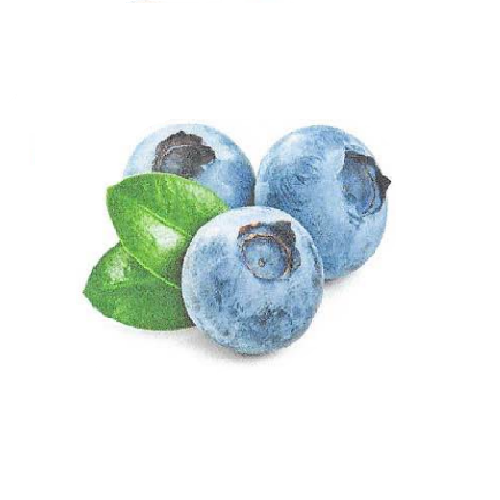 Name: Tara
Meaning: Star, Tower
Our most mild flavored Kombucha offers a good starting point for those new to Kombucha.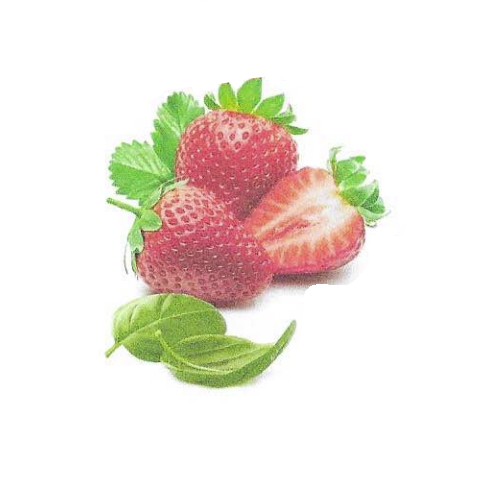 Name: Siobhan (SHI-VAWN)
Meaning: God's Blessing
One of our more complex Kombuchas that offers a fresh basil flavor paired with strawberries.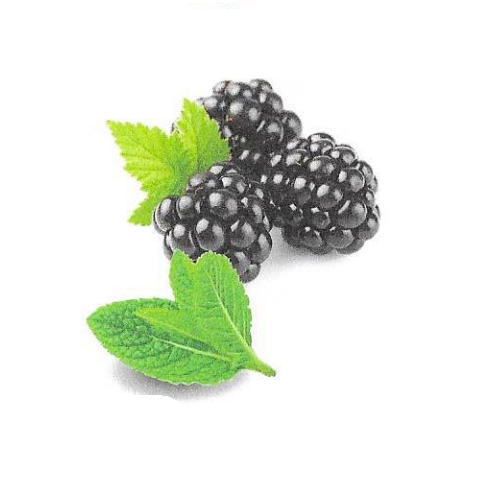 Name: Aine (AWN-YAH)
Meaning: Brilliant, Happy
From the first sip, your palette will taste fresh blackberries but a slight mint flavor will linger. This Kombucha is a favorite of those new and old.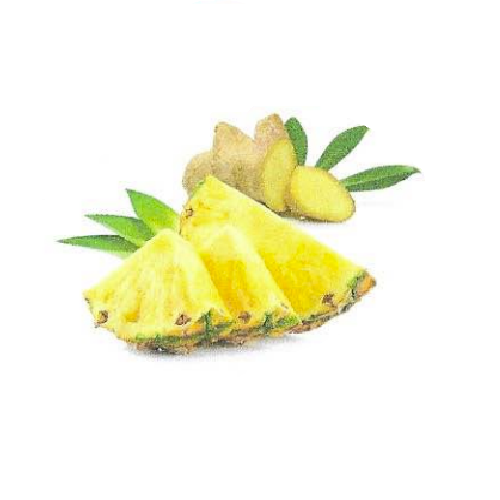 Name: Aoife (EE-FA)
Meaning: Beautiful, Radiant
Our most dynamic Kombucha, often described as having an "upbeat, cheerful" personality. The pronounced bite of the ginger and fruitiness of the pineapple is a favorite amongst many of our customers.