Promote Farming
Environmentally Sensitive Brewing & Manufacturing Practices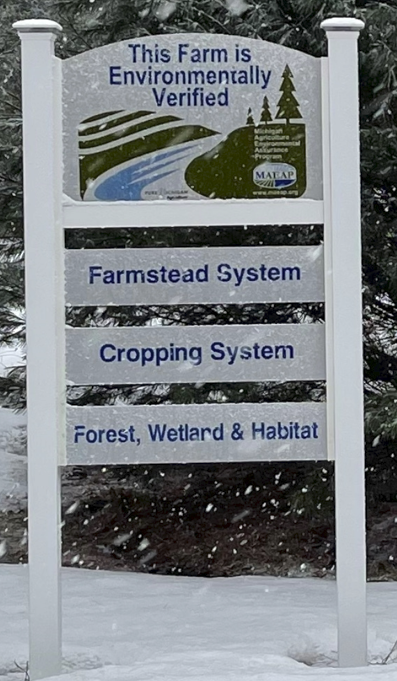 The Woodlands is an 80-acre organic farm located in Charlevoix County, Michigan, which has been in our family for over 70 years. Our owner Glenn Golonka has 5 daughters, each with their own unique personalities. His amazing daughters and their unique personalities inspired him to create Woodlands Organic Kombucha.

We offer the best organic products available. We take pride in the unique fermented flavors of our kombucha.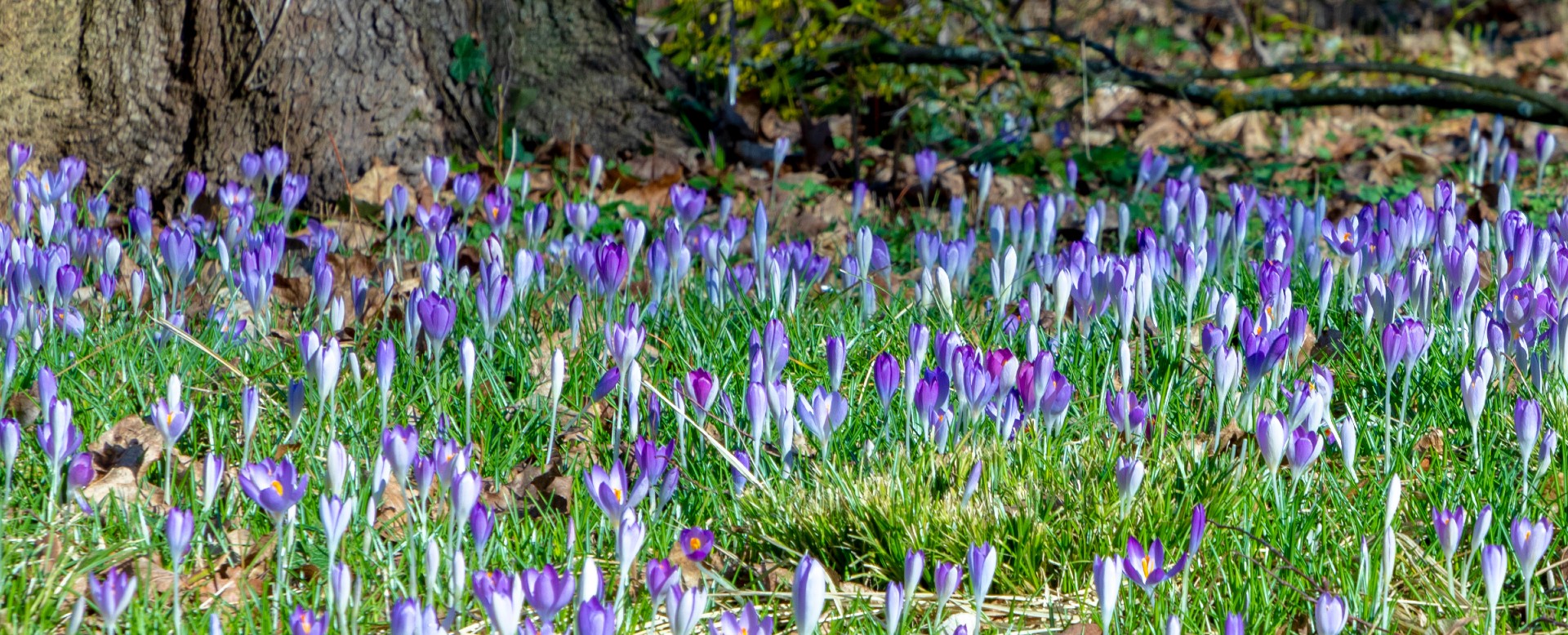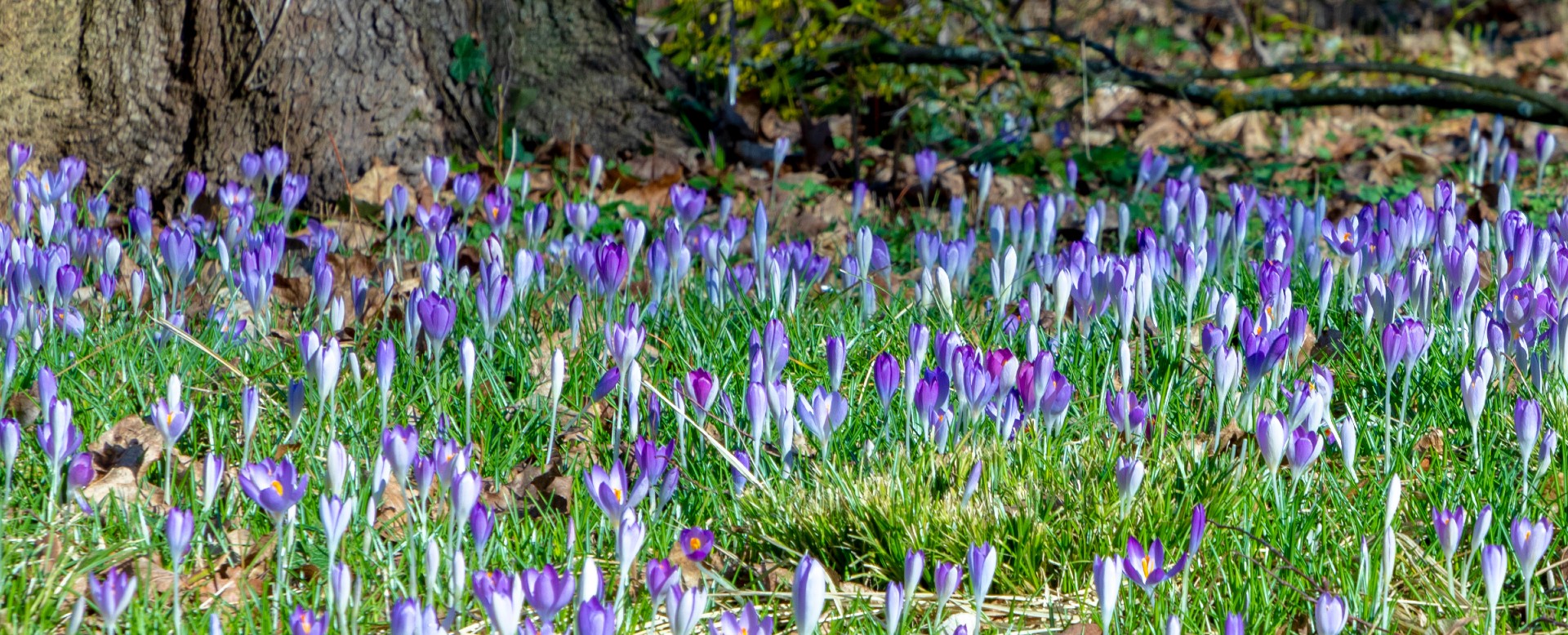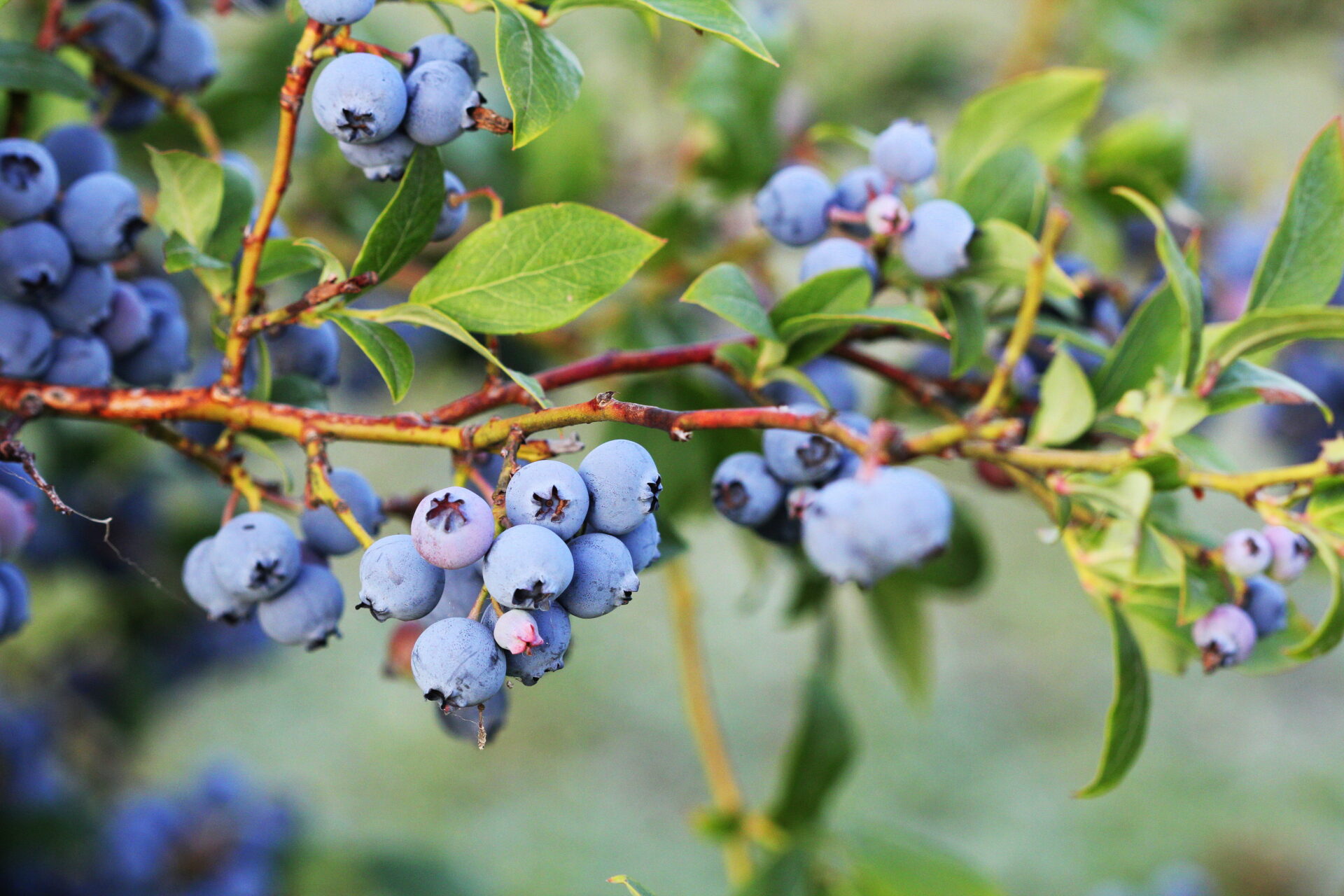 Woodlands Organic is affiliated with The Woodlands Foundation, a 501 (c) 3 not-for-profit organization. The foundation is dedicated to helping farmers adopt USDA Organic certification and promote farming as well as manufacturing practices with sensitivity to the land, environment, and communities that surround them. A portion of all sales goes to The Woodland Foundation to support their mission of helping local farmers focus on organic farming.